Hyperion Optics has decades of optical design, mechanical design and optical components manufacturing as well as assembly experiences. To achieve ever increasing end user demand, our fabrication technology has been continuously updating at a rapid pace.
Hyperon Optics expands its fabrication capability through employing and investing in most advanced devices, such as Optotech machining and polishing station, Ametek Aspherical machining device, along with state of the art metrology equipment, such as Zygo interferometer and MTF testing station. From manufacturing to inspection, we at Hyperion Optics believe only the reliable equipment deliver what we value the most.

Our optical and engineering team consists of 15 optical experts who have been working with high end applications for years, their specialty can guarantee your needs could be fully understood, further to be executed. Especially we are proud of our professional assistant to customers which offers full support through the entire products' life circle. We always nominate the most cost effective and reliable resources and solutions from the very beginning of optical design phase.

Our production team has been serving our valued customers for massive projects with excellent quality parts delivered; in return, our team is becoming mature in terms of potential production risks finding and pre-cautious regarding specific parameters during prints review. This is imperative that as a lead custom lens manufacturer, it is our duty to avoid unnecessary production failure after careful specs examination.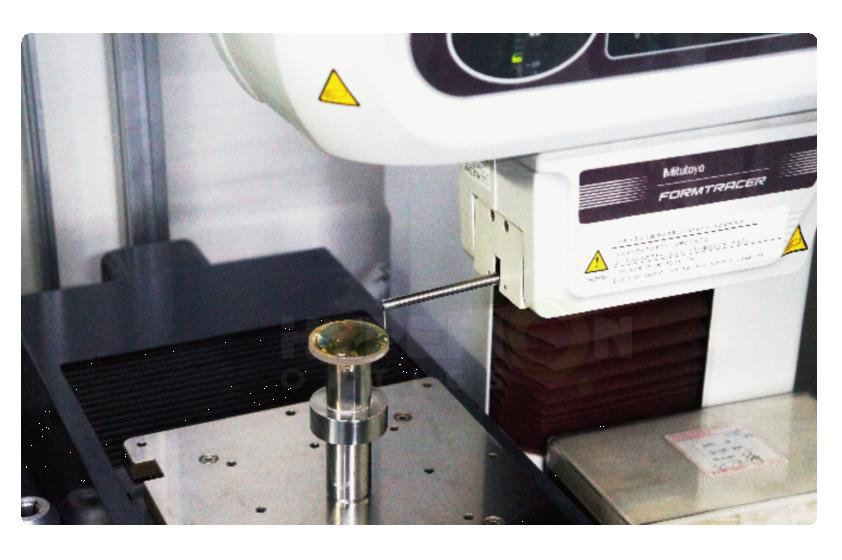 We promise our customer, our engineers will run aspherical equation examination even during RFQ process, to ensure there are no mistakes or misunderstanding that would happen during actual production. For aspherical parameters we are not confident about, our team offers free trial on cheaper material for feasibility testing upon request, to actually understand and study the production difficulty.
On the other hand, Hyperion Optics also heavily employs conventional and high speed polishing technique for delivery. With our outstanding metrology procedure, we are confident to offer a great procurement experience for you.