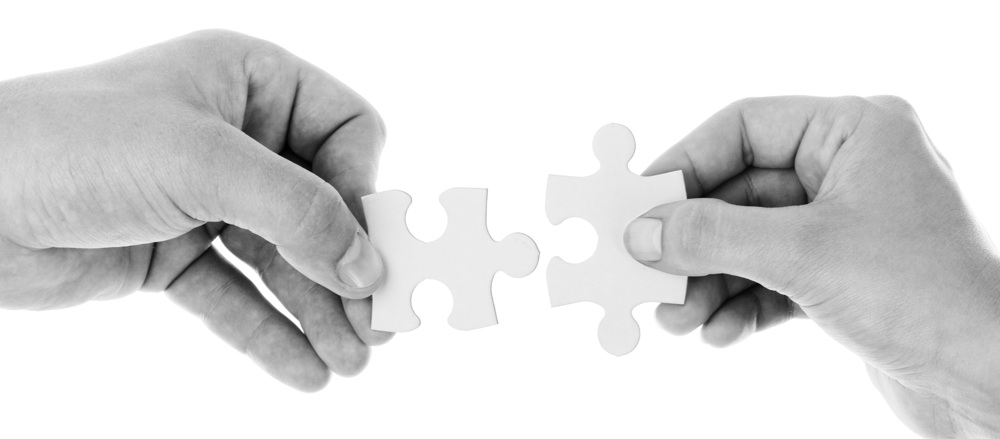 Service Strategies
We strive to deliver the optimal customer experience so that your optics procurement process is easy and hassle-free. Specifically, we offer the following:
12-hour turnaround time for every customer inquiry

Thorough update on production progress to ensure on-time delivery

100% Quality assurance leveraging state-of-the-art metrology equipments to ensure parts delivered are on specs

Coordinate with customers to work out the best packaging solution and shipping plan or custom solution

Strong and reliable technical support from our experienced team of optical and lens assembly engineers.
Core Values
Performance
We deliver on our commitments and promises. No excuses. We compete to win in a dynamic market place and perform at the highest level.
Transparency
We act openly and honestly in every area of our business.
Consistency
We persistently strive for consistency in our service and product excellence.
Adaptability
We treat change and new situations as opportunities to learn and grow. We quickly adjust to maintain our effectiveness and the quality of our work.
Innovation
We encourage entrepreneurial spirit and promote innovative thinking and solutions.
Respect
We attract diverse, capable and committed people and provide an environment that fosters safety, trust, respect and compassion.