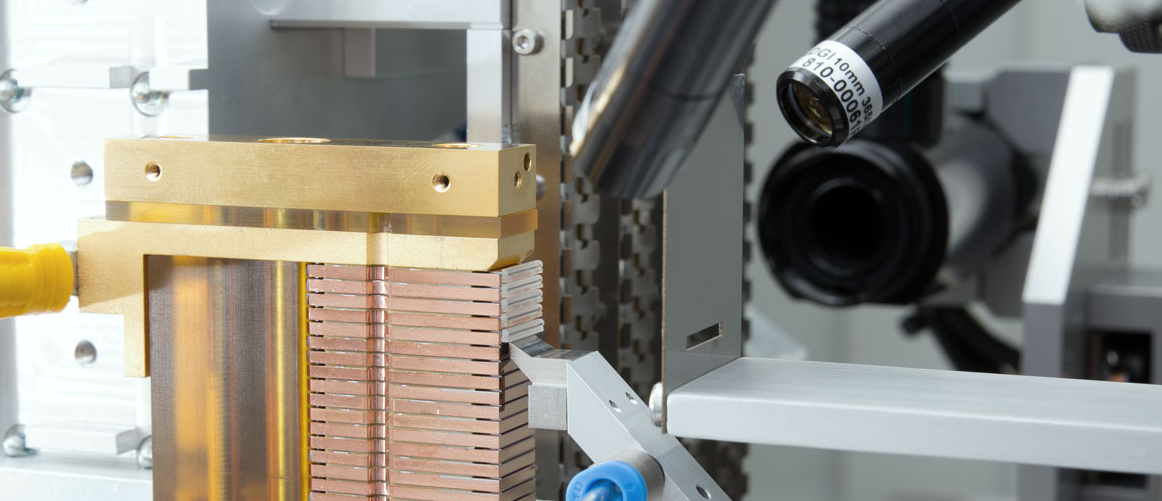 Vision Statement
We serve the global photonics community by leveraging advanced technologies, scientifically analyzing our products' performance, and working with the pioneers, innovators, and key opinion leaders (KOLs) in the industry.
Mission Statement
Our mission is to grow and develop our network via providing high-quality optical products and services that ultimately enhance people's lives through science and technology.
We deliver by fostering a working environment that values and rewards integrity, respect, and performance while contributing positively to the communities that we serve.